Meet Your Host: Kathryn Jones, Motivational Speaker, Author & Social Entrepreneur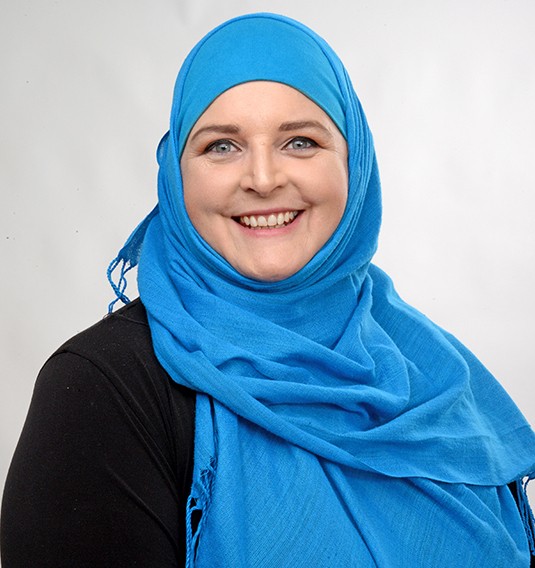 Kathryn Jones is the author of Step Up. Embrace The Leader Within, a book dedicated to supporting Muslim women discover their inner leader and step up in every aspect of their lives.
She is the founder of the Beautiful Muslimah Academy, the annual ME First Summit and the Great Ramadan Giveaway. She is known internationally as the Peaceful Parenting Coach, as well as a Business Performance Coach for Muslim women who wish to build a six-figure business in twelve months. Her primary focus is on supporting Muslim women to step up and embrace the leader within themselves so they can take charge of their lives, rather than have life take charge of them.